Our Franconian peppermint is gently dried and distinguished by its premium quality. The especially high content of essential oils gives the peppermint its pleasant flavour and intense taste. An extremely refreshing tea, great for the digestive system.
Recommended For:
A refreshing and cooling drink. Perfect for those with troubled digestion. 
Recommended Brewing Time:
8-10 mins
Recommended Brewing Instructions:
2 heaped tsp. per cup
Recommended Water Temperature:
100 degrees Celsius/ 212 degrees Fahrenheit
Weight:
20g / 1.7oz
Customer Reviews
02/21/2022
Springtime in your mouth!
Excellent, refreshing. Best thing I know to settle nerves or a queasy stomach.
Susan A.

United States
12/29/2021
A minty delight!
Flavorful, fresh and lively. My wife and I have tried many peppermint teas from around the world, but had neglected to try the one from Cupán Tae. We have certainly been missing this in our tea roster and it will become one of our new "regular" teas.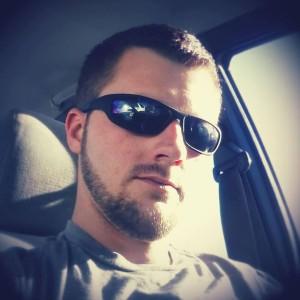 CM
Casey M.

Germany
10/26/2021
Always my go to!
I have been shipping Cupán Tae all the way to the states every year for the past 5 years! I am absolutely hooked. The quality you can't beat and the peppermint tea has such a warm home feel with each sip! Thanks for such great service and delicious tea.
Jennifer C.

United States
05/07/2021
Flavor and taste
I received my peppermint tea beautifully wrapped, its flavour is menthol-like nuance. I find it soothing & satisfying. I'd highly recommend it, thankyou cupan tae.
Grainne H.

Ireland
09/10/2020
Soothing Peppermint
We love the peppermint tea as it is so soothing and delicious hot or iced.
Debra R.

United States
06/29/2020
Fresh
There is nothing like fresh peppermint tea, very flavoursome
Anonymous

United Kingdom